Paste Hosting Made Simple and Free!
Quickly Host Static Files CSS, JAVASCRIPT, TXT, JSON and XML online.
Get Started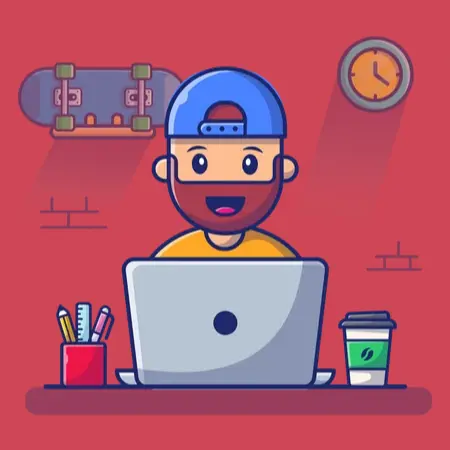 Hosting Static content made simple
Now you can host your css, javascript, txt, json and xml files online for free.
Staticsave is the best way to host your static web contents online for free. All you need to do is signup for an account and post your content on our platform. Then you can share your content on other sites.
How to save static assets online?
After signin to the Platform, create a module for path.
Then you can add new page with pagename, pagetype, and then click on the add page button.
Now you can update the content and submit to save the content online.
You can add more css, javascript, txt, json and xml similarly.
Hosting static assets in StaticSave.com is very simple and fast for free. All you need is an account for getting started.
If you need, you can even update the code later. There is a 30,000 characters limit for the code per each static content.
Whatever you have hosted can be accessible via the provided URL. You can share the link or you can use the link whereever you want.